Kwame Nkrumah University of Science and Technology (KNUST)To Introduce New Health Programmes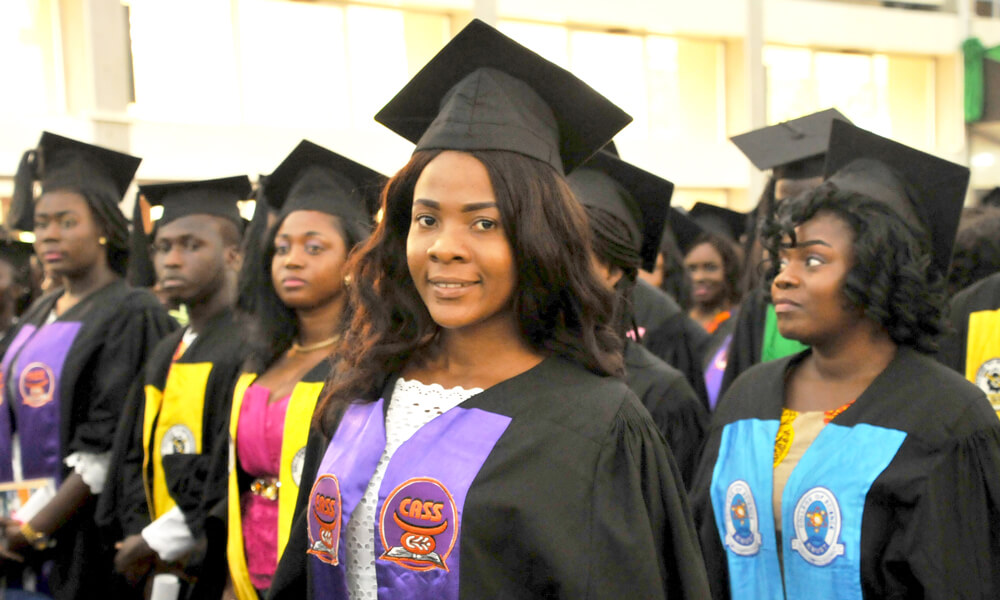 Plans are underway by the Kwame Nkrumah University of Science and Technology (KNUST) to design other tailor-made programmers to deal with peculiar needs of the health sector. The College of Health Sciences (CoHS) is considering mounting a programme in professional education at the pre service training level.
Professor Kwasi Obiri-Danso, Vice-Chancellor, made this known at this year's graduation ceremony for the Ministry of Health Training Institutions in the Country at KNUST. He further stated that a bachelor of Community Science programme, the first of its kind in the country, has also been introduced to further strengthen the capacity of candidates of diploma and top-up programmes.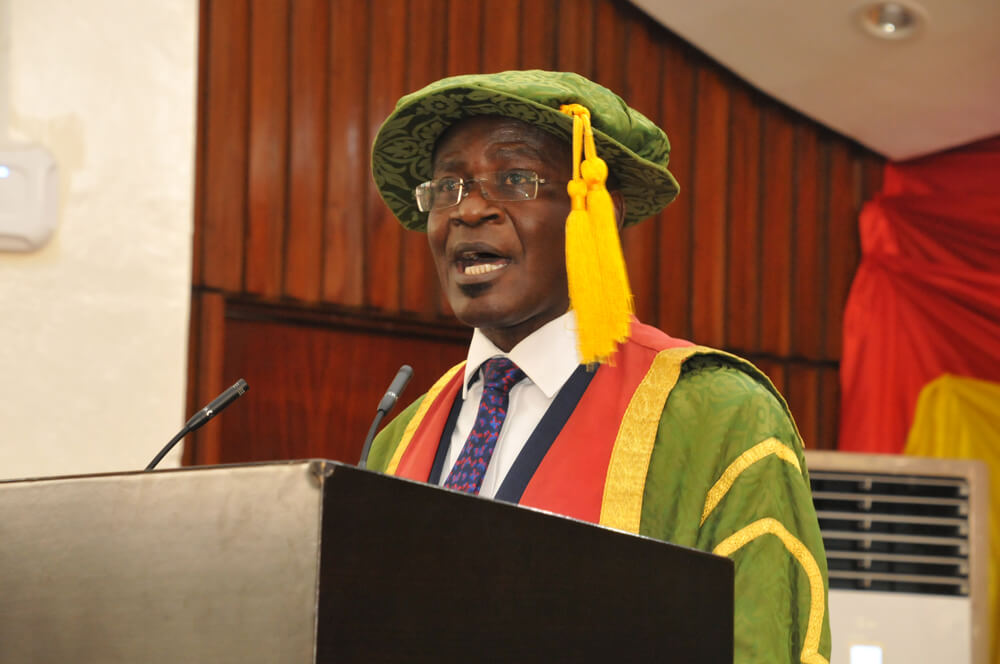 The Vice-Chancellor also revealed a partnership with Ramapo College in New Jersey, United States of America, in running a Masters programme in Nursing in addition to MPhil programmes. He used the occasion to pledge the University's support and readiness to train nurses in other specialties such as Respiratory Nursing for intensive care units, Eye Care Nursing, amongst others.
A Representative of the Director of the Ghana Health Service, Mrs. Cynthia Dzordzorme lauded the efforts of KNUST in training the manpower needs of the country and for ensuring a fruitful collaboration in training health care professionals for the country.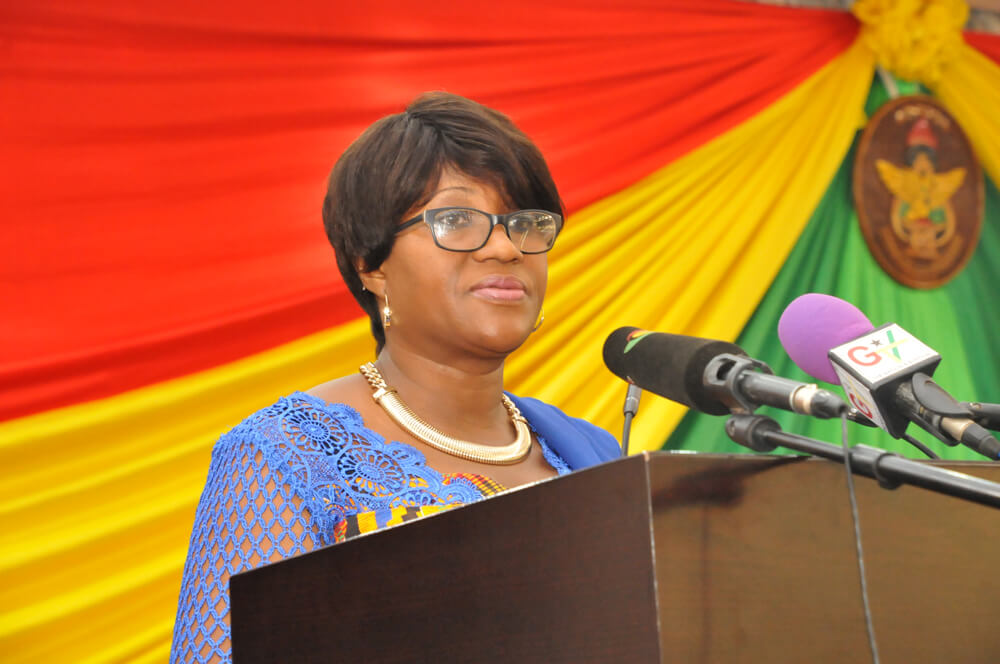 ---Send A Screenshot confirming Subscription For Early Response---
A total of 10,171 nurses graduated. The graduands are from the Nursing, Community Health Nursing, Midwifery and the Prosthetic and Orthotics Training Schools in the country.