SIC Insurance Company has opened a new branch at the Kwame Nkrumah University of Science and Technology (KNUST)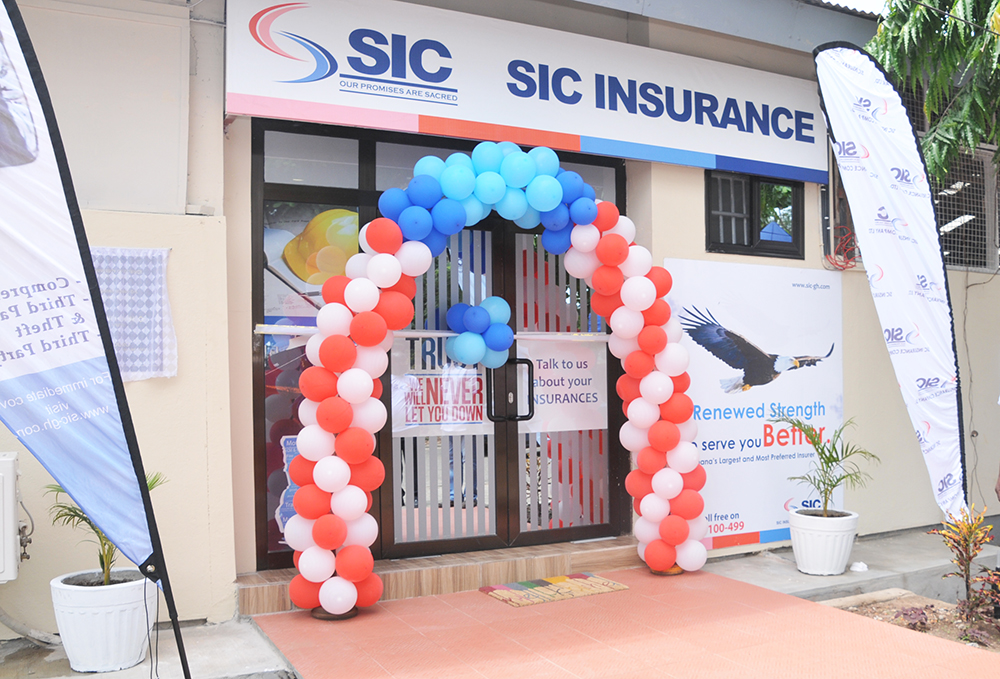 SIC Insurance Company has inaugurated a new branch office and a washing bay at the Kwame Nkrumah University of Science and Technology (KNUST) campus.  Mr. Stephen Oduro, Managing Director of SIC and Professor Kwasi Obiri-Danso, Vice-Chancellor, KNUST, cut the tape to officially commission the facilities which were dedicated by Reverend Fr. Peter Addai Mensah, Catholic Chaplain and Rev. Joseph Acheampong, Protestant Chaplain.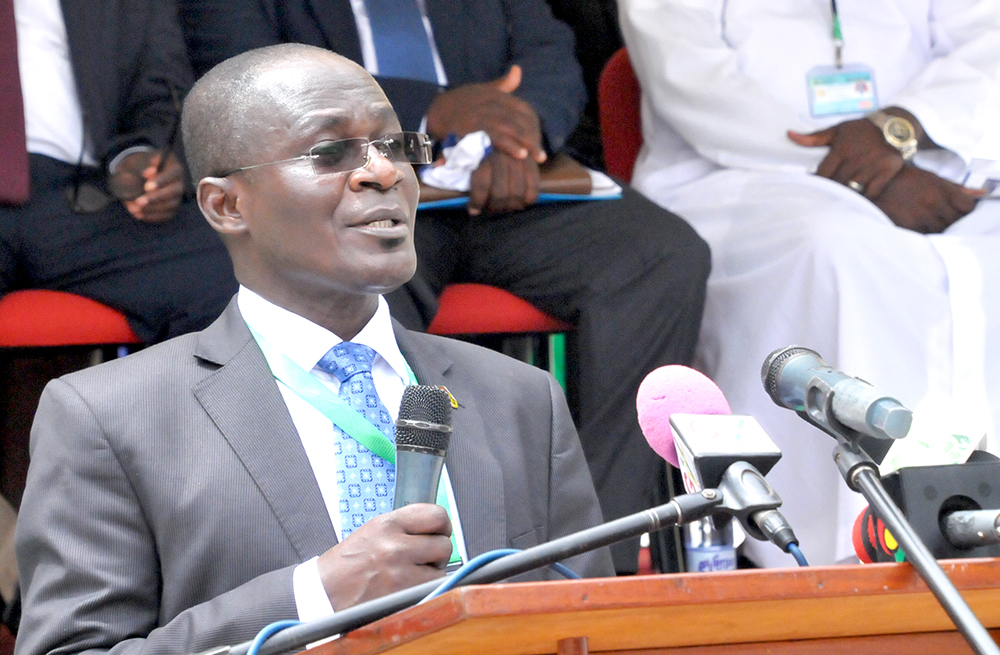 In his address, Professor Kwasi Obiri-Danso, said the new facilities being commissioned is as a result of a partnership that the University and SIC Insurance entered into on 20th December, 2016 to remodel part of the Transport Department into a car washing bay for vehicles. Also, as part of the agreement signed, the University was to provide space for SIC to operate a branch office to make insurance services readily available to the University community. This, he said is to save staff and students, the drudgery of having to travel to the city centre to access insurance services.
Professor Obiri-Danso, said the University's relationship with SIC dates back to the establishment of the University and expressed delight that the University was gradually becoming a one–stop shop for all services. According to him, a lot of staff and students spend majority of the day on campus and so it is only appropriate that certain services and facilities are readily available to avoid the situation where they would have to go the Central Business District to transact business.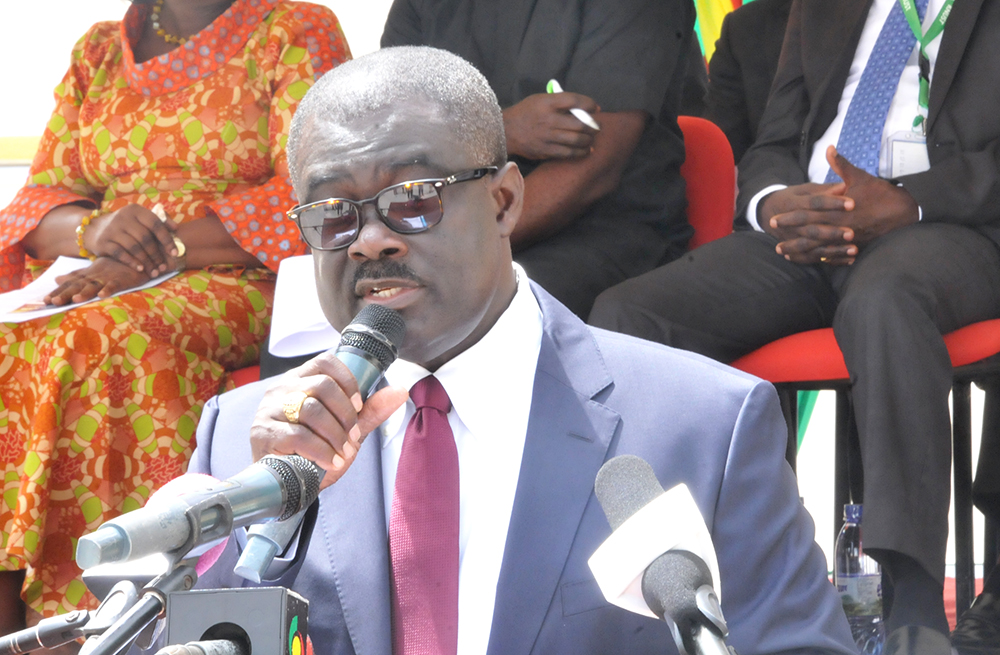 Mr. Stephen Oduro, Managing Director of SIC, said the partnership with the University stands on faith and commitment to be a partner in development. He said his outfit recognises corporate social responsibility (CSR) as a key component in their business operations. Mr. Oduro continued that SIC has embarked on several corporate social responsibility (CSR) interventions which underpin its success as the nation's preferred insurer. He mentioned the interventions in the areas of health, education, community development and support.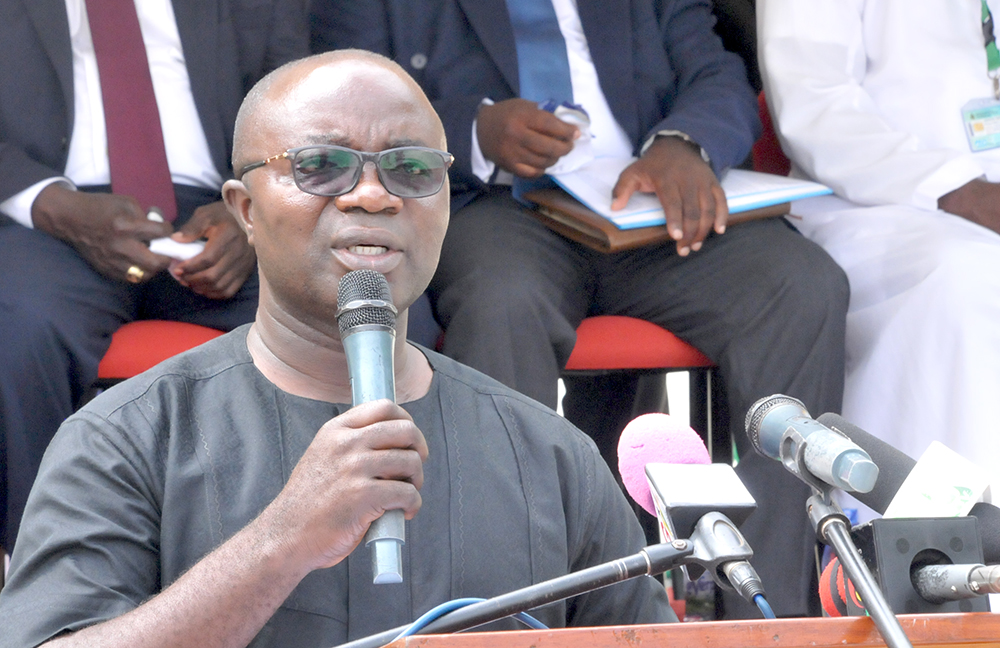 Honourable Osei Assibey Antwi, the Metropolitan Chief Executive Officer, Kumasi, congratulated the SIC for collaborating with the University to renovate its facilities and urged other corporate organisations to emulate this gesture. Hon. Osei Assibey, noted that if Ghana would grow, it would require the concerted efforts of both the private and public sectors and welcomed such partnerships for the development of the country.